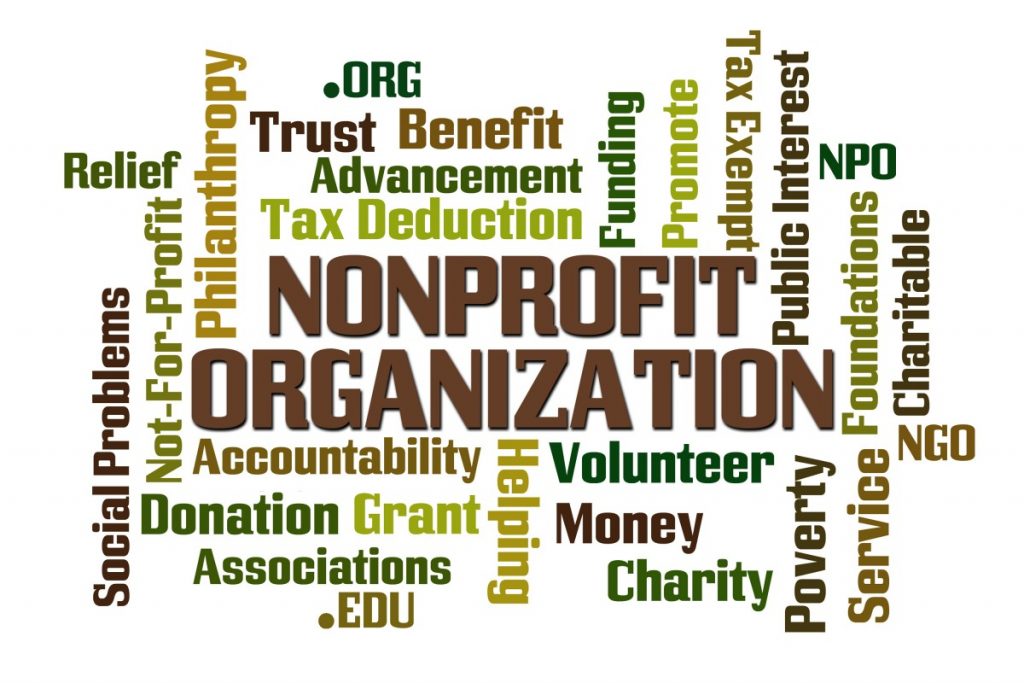 Nonprofits
Creation of a nonprofit organization is a great option for entrepreneurs who wish to make a positive change in the world. It requires different skills than for-profit incorporation, but which often are not not completely different from starting a small business. Familiarizing yourself with the benefits of starting a nonprofit organization rather than a traditional business can help you to decide if this type of opportunity is right for you.
Helping Others
Helping others can give you the personal satisfaction of knowing that you are accomplishing something good in the world. Nonprofits can touch more lives, while still accommodating a comfortable lifestyle for yourself. The experience can yield intangible rewards that you may find more valuable than any amount of wealth.
Tax Benefits
Tax-exempt status gives nonprofits an advantage in retaining funds for delivery of programs and services. Nonprofits can file for tax-exemption under a number of legal statutes, including Section 501(c)(3) of the Tax Code. Tax deductions are also extended to people and organizations who make contributions to registered charities, giving nonprofits a competitive edge in fund raising.
Legal Advice
The IRS and the State are very protective of the tax benefits given to nonprofit organizations. As a result, the organizations must be careful to understand and meet the complex legal requirements needed to protect their tax exempt status. Doing so is important to achievement of the organization mission. As such, the help of a skilled nonprofit attorney can be critical in both start-up and ongoing phases of operation.